Location: Home >> About Us >> Company Profile
Company Profile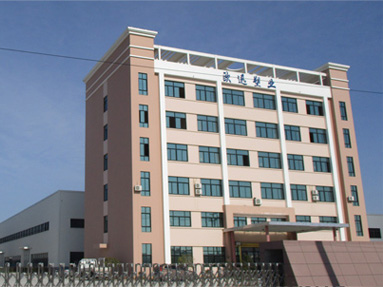 Taizhou kayho Plastic Industry Co., Ltd. was established in 1986. The factory covers 25,000 square meters area and construction area over 13,000 square meters. And the factory already passed IS09001 quality system certification.Our main products are floating pontoon,floating fridge and floating dock .In 2009,our pontoons obtained American ASTM certification.The G.E.E.ENT and MANBRO is our business partner.We are also the supplier of the Shanghai World Expo in 2010.
In 2003, we worked on the development of a floating platform.Its also called floating pontoons system.The floating modular can be constructed many projects such as " Floating Dock、Floating Bridge、Floating Swimming Pool、Jet Ski Dock,etc. "Ocean Pontoon" is already registered by our factory,so all the pontoons with this logo are produced by us.
In 2016, we are committed to new product called Solar Floating System,which solves the built problem of solar power plants. Our solar floating system mainly consists with main floating block and auxiliary floating block. The main floating block is used to install solar panels, The function of auxiliary floating block is connected main floating block,and help to construction . The connection between all floats is charged with controller.Both of material are in PE materials with special process,the usage life can be lasted more than 20 years.
About plastic products,we always develop new mould by ourselves.and can develop, also it can be customized by customers.Our plastic products include plastic floating pontoon, outdoor plastic accessories, industrial accessories. And we specialize in the development and processing of large blow molding products. Advanced technology, automatic equipment, high quality are our main goals.
Our corporate mission is "quality, credibility and efficiency." and the factory regards quality as the basic,we alway try our best to create a better future.